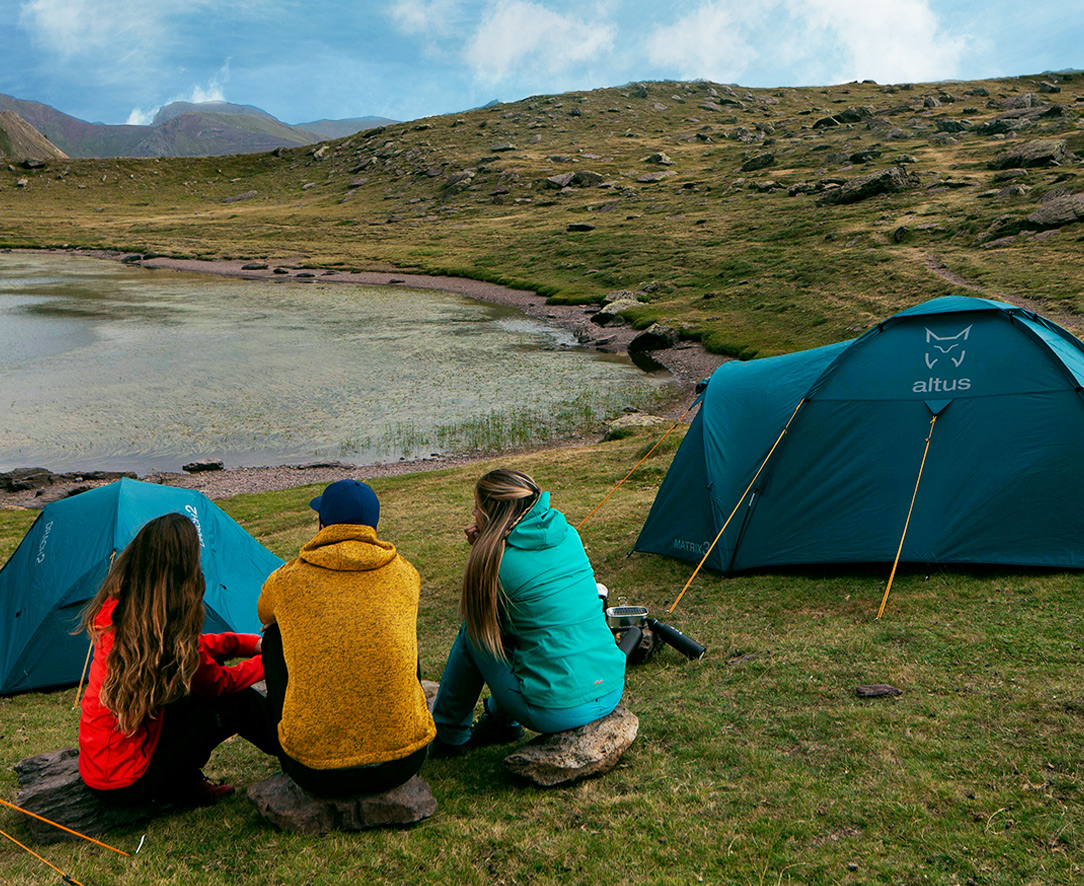 From above everything regains its true scale. There the body shakes and shudders. From on high, all and nothing makes sense.
Since 1945 Altus has designed, produced and developed versatile, high-performance outdoor clothing and gear, tailored from fibers and materials that meet the strictest quality requirements. We are driven by our respect for the environment, innovation and sustainability.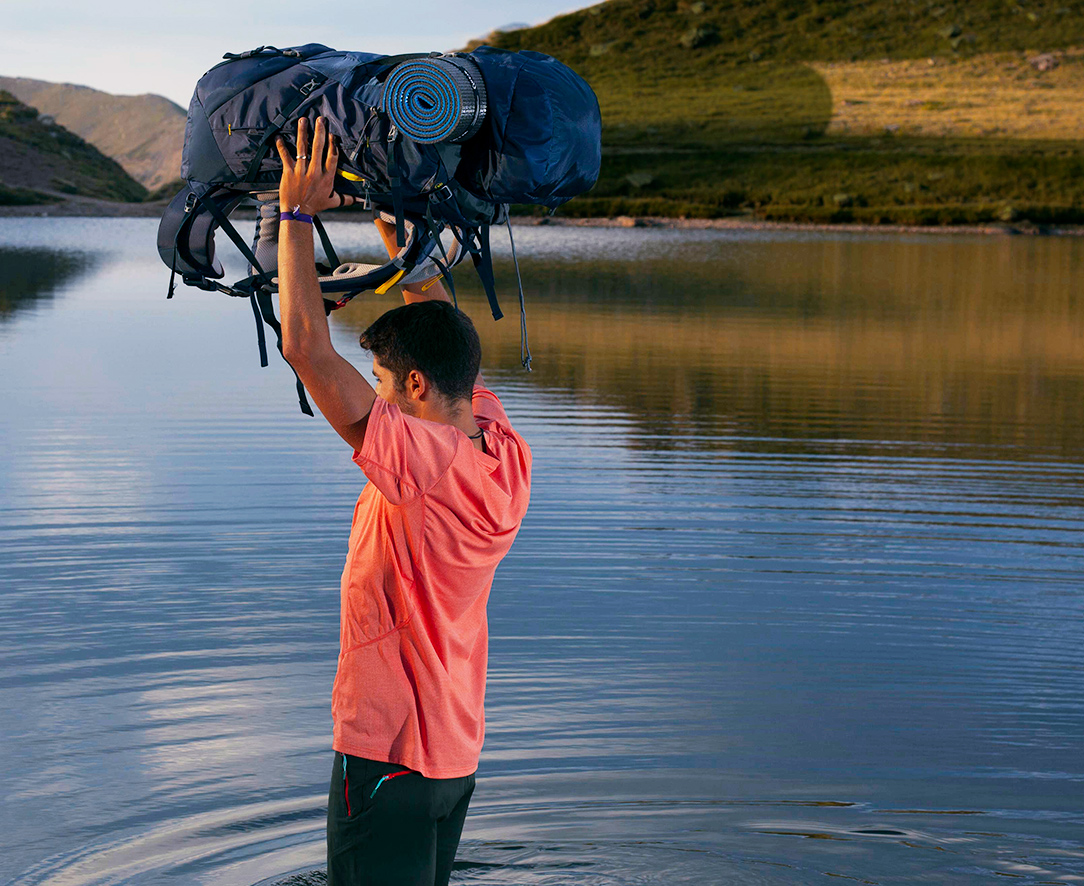 THE POWER
OF NATURE
Nature conveys the most primary of emotions. Their essence inspires us to pursue what we are truly passionate about. It is an inexplicable feeling that urges us to seek new and increasingly genuine paths. At Altus, we are instinct. For the last 75 years we have clothed and equipped people who love aligning their essence with nature.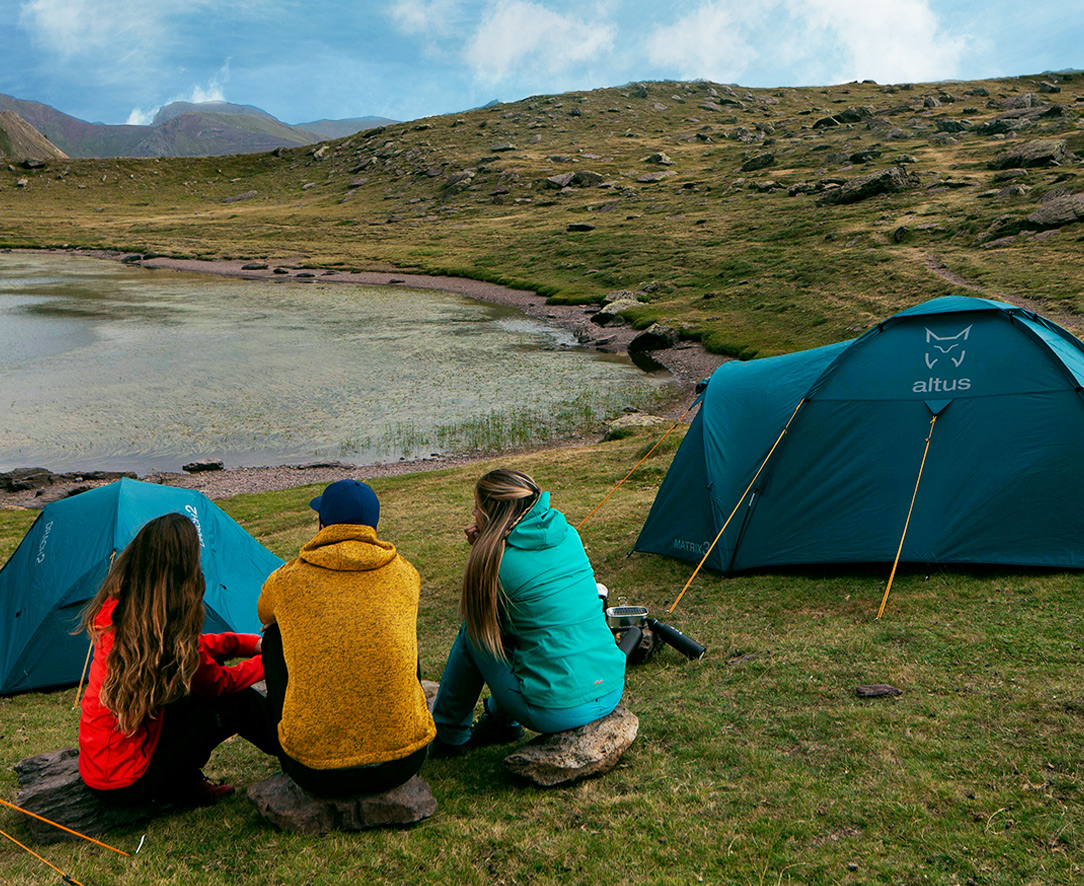 PASSION
FOR ADVENTURE
You like travelling but not just anywhere. Enjoying adventure to the full requires proper protection, which is why our R&D department has developed and uses high-tech fabrics that optimize your experience and ensure your expedition is free from the discomfort of whatever harsh environmental conditions there may be. Altus has developed XX exclusive fabrics that have been subject to rigorous testing and quality controls and can therefore guarantee high performance and maximum reliability.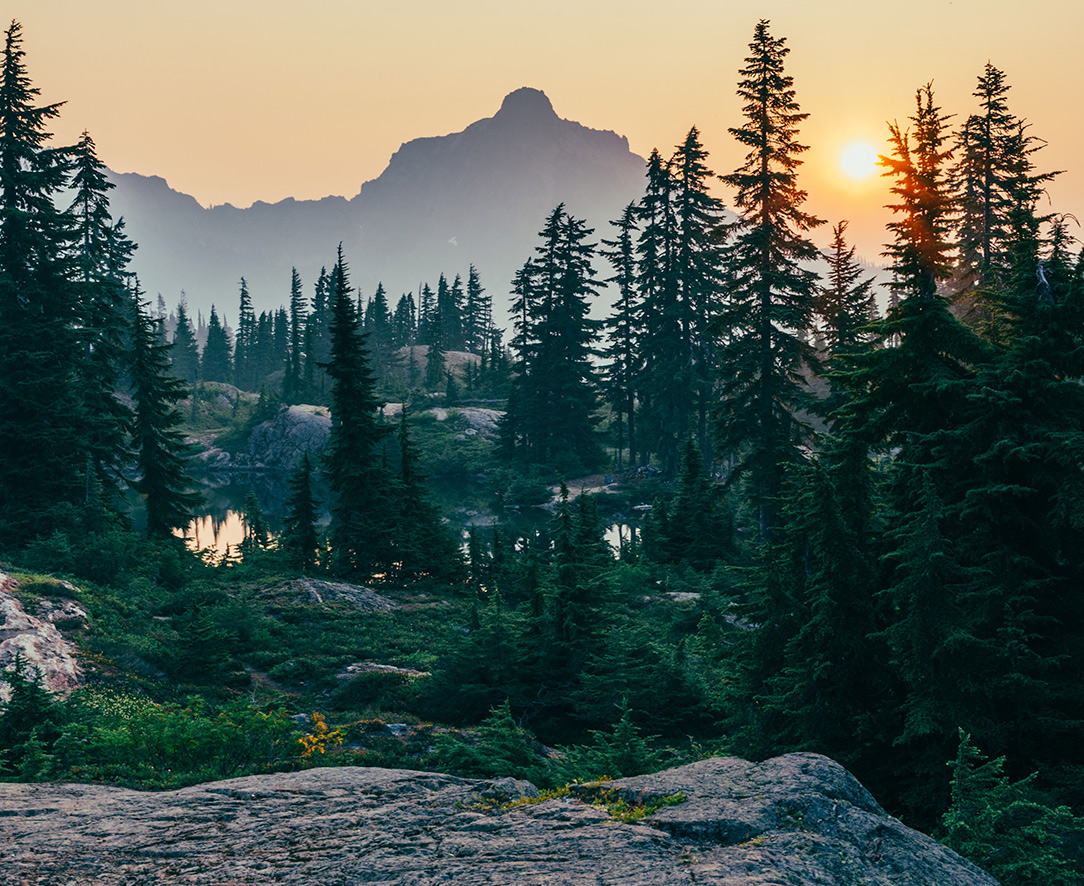 RESPECT FOR
THE ENVIRONMENT
Sustainability and respect for nature are the guiding lights on our journey. Our aim is for your impact on the mountains to be short-lived. We want your footprint on the ecosystem to be ephemeral and therefore offer a host of tools to ensure it remains that way: reusable accessories and waste cases for you to leave the mountain just as you found it.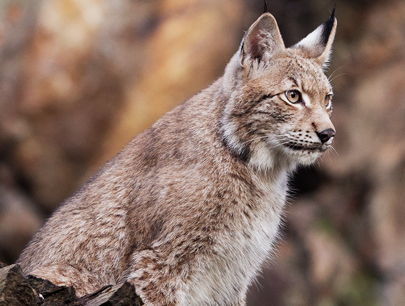 ANIMAL
INSTINCT
Altus´s new symbol is the Iberian lynx. This species exists only in the Iberian Peninsula and has slowly come back from the brink of extinction. Along with eagles, lynxes are said to have the best sight and hearing in the animal kingdom. The lynx is known to be the guardian of the secrets of wisdom and knowledge and is considered a great guide and protector. Its eyes and ears accompany you on your way. Just as we do.