Autumn / Winter Collection 2022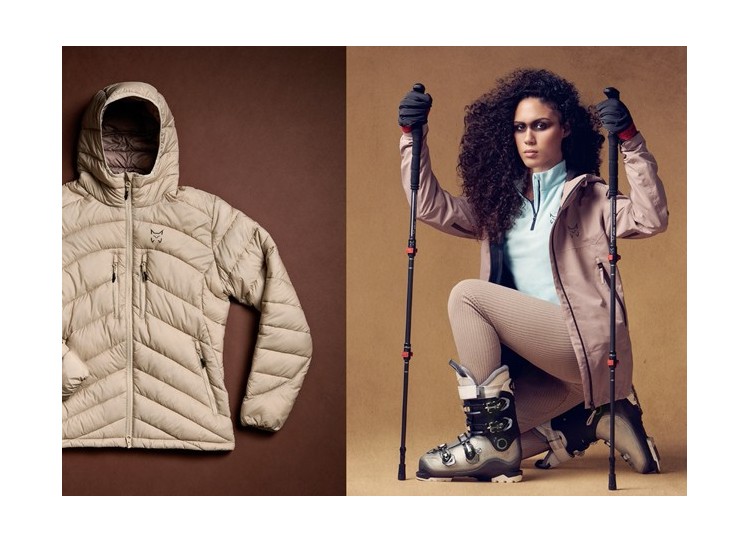 From resistance comes strength", is the claim of our new collection AW'22. Strength is the natural consequence of something that resists, endures and moves on.
A collection that maintains the technicality of our designs, providing new shades that will mimic both natural and urban environments.
Discover it on our website! https://wearealtus.com/es/ #madetoresist