LOOKING FOR #lincesAltus2022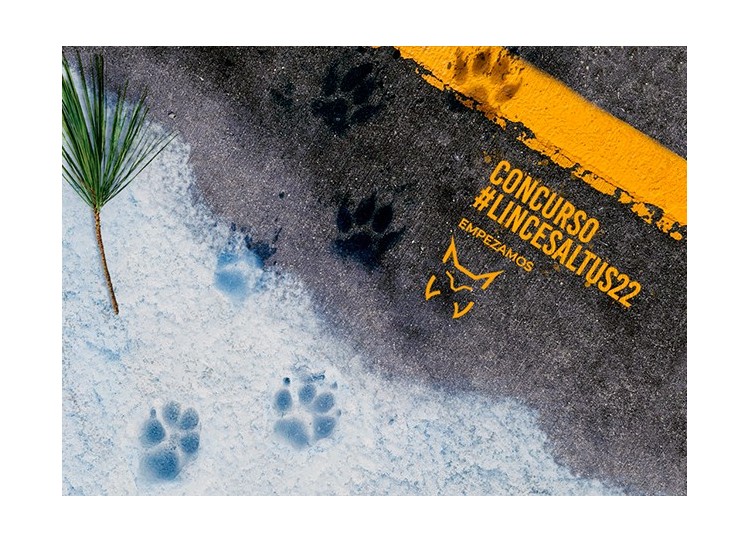 WE ARE LOOKING FOR #lincesaltus22 - THE LYNX COMES TO THE CITY
Lovers of the mountains, forests and dirt roads. Lovers of extreme sports, trekking, cycling and running. Lovers of cities, comfort and quality.
The road to a new search begins. #lincesaltus22
CONDITIONS TO PARTICIPATE:
1️⃣ Follow our Instagram account @altus.official.
2️⃣ Upload one or several posts of your most adventurous moments to your profile with the hashtag #lincesaltus22. Don't forget to tag us!
3️⃣ Leave a comment as you have participated and tag your friends so they can also be our ambassadors on Instagram.
4️⃣ Share this post in your stories and tag us.
‼️ ESSENTIAL: ‼️
- Use the hashtag #lincesaltus22 in the posts you submit.
- Being over 18 years
- Live in Spanish territory
- Have a public profile.
- Follow @altus.official
- Share this post in your stories
WHAT DO WE OFFER YOU?
If you are selected as #lincesaltus you will receive two batches of products (one in summer and one in winter) so that you can enjoy them in your mountain activities and capture your expeditions with them. Your posts may appear on the official profile and you will be part of the #lincesaltus family.
Call open until April 26, 2022 at 00:00. Profiles submitted after the event will not be considered. Check the bases on our website.
#lincesaltus22 #mountainlovers #madetoresist #altus